UKRAINE - SERG and NATA's Story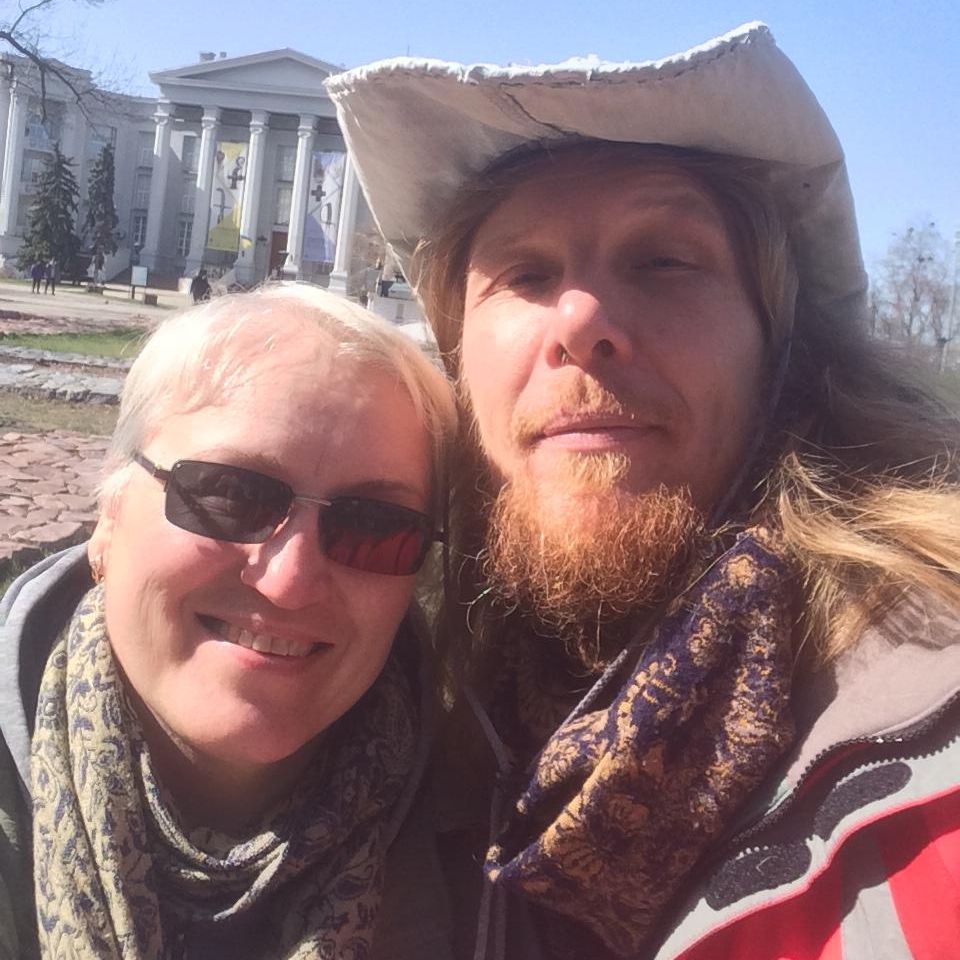 This is Sergiy Dedishchev and Natalya Yatsenko from Ukraine.
Serg provided me with some beautiful recordings of nightingales which I have used in a number of pieces.
Serg and Nata lived and worked in the east of Ukraine, which has taken the brunt of the attack by Russia.
They have been forced to abandon their home and their recording studio and take refuge in Kyiv.
They don't know if they will ever be able to return home.
They have lost their source of income.
If you would like to support Serg and Nata you can donate below.
You can listen to one of the tracks Serg contributed to at the bottom of the page.
In Serg's Own Words:
Hello to all, 
We are a married couple from eastern Ukraine. About 15 years ago, we built a recording studio in a secluded forest corner where we were happy to live, produce music, and record bird songs. 
Here is the Instagram profile of the studio: 
https://www.instagram.com/spivaki_records/ 
Our forest is located just 15 km west of the city of Izyum which currently has one of the most critical points of the Russian invasion. Fortunately, we were able to get out of the area saturated with Russian troops in mid-April after spending 7 nightmarish weeks in occupation. 
In the first days of the war, I entered the local territorial defense where we barricaded forest roads and patrolled the area. Soon our village of Spivakivka was flooded with refugees from the city of Izyum which was destroyed by a brutal air bombardment of 500-kilogram high-explosive bombs. More than 80% of the buildings were destroyed and the rubble of multi-story buildings is still not sorted out because the territory is blocked by Russian troops. 
According to our estimates, about 5,000 residents of the city moved to our village where about 400 people originally lived. In the second week of the war, Russian troops blocked the entire area around Izyum and destroyed the infrastructure. All of us were cut off from electricity, communications, and any logistics. Since then, our main task has been to take care of refugees. We manually ground grain, sifted flour, and took water from a spring. Our village was also subjected to airstrikes. Artillery cannonade almost never subsided. 
No one could leave the war zone because the bridges over the river were blown up at the very beginning of the war and the green corridors were never guaranteed. At our own peril and risk, we transported children and women across the river in inflatable boats. On the opposite bank, volunteers took them in cars inland. This went on for several weeks until the Russian troops explored the roads deep into the forest and came close to our village. Since then, the cars of the volunteers have come under fire, we have seen many casualties and have been forced to stop the evacuation process. 
Then we found another opportunity for evacuation 15km west of our village. It was a dilapidated pedestrian bridge over which people left the encirclement for another two weeks. My wife and I also left our beloved home on this trail with only a handful of mics from the entire studio setup. On the same day, Russian units entered our village and blocked further evacuation. A few days later, the footbridge was destroyed. 
Now in Kyiv, we absolutely enjoy the absence of shelling, but at the same time, we deeply mourn the dead and are horrified by the total destruction of our country that we saw on the way to the capital. 
We felt the greatest heartache in the first weeks of the war when we feared that Kyiv would fall and free Ukraine would cease to exist. Now it is clear to everyone that we survived and freedom fills us with energy although our future is hidden. It is still hard for us to believe that this catastrophic event became possible and that everyone's life is upended forever. 
I want to assure everyone who supports us financially that your funds will be used exclusively for essentials for survival. If we are lucky to see our village liberated and our studio intact, then we will gratefully be able to provide free studio services to all those who donate. 
With hope for a peaceful sky, 
Serg and Nata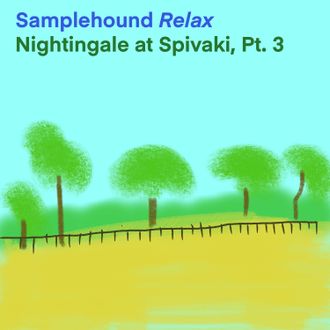 Help Serg and Nata
If you would like to contribute funds to help Serg and Nata, please pledge an amount, however small, by clicking the button. The website will ask you for your email address - rest assured I will not use it for any purpose.
Enter the amount you wish to donate